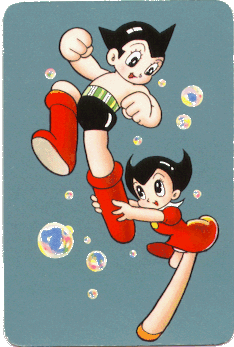 Astro Glide Notes
Most of this doesn't rhyme with actual words. You totally rhyme with my heart, Baby!
I'm scared to tell you how bad I need you in my life because I fear you'll turn and run away like the last one.
When you lend me your listening ear, or allow me to kiss all down your smooth velvet neck, it is enough attention satisfaction, for me and my need, that I can share you with other folks hot after you (just like me) right now.
In my head (and on my head), in my wild mind, and my universe of wonder, we are together everyday on high adventure.
Just look at me. Look at you. See the similarities? We can rush the big stage at will and be unafraid of what others might say on the dancefloor below. You dare to wear lace so sheer I can see skin cells, Baby. And I can (and have) don some black leather chaps and nothing else (wait 'til you see that).
I believe fate, destiny, the stars, and the written word has created a moment here for us. Let's take it together.
Guess I wasn't so scared after-all.
Prose 4 Latin G by TJP n 2K4